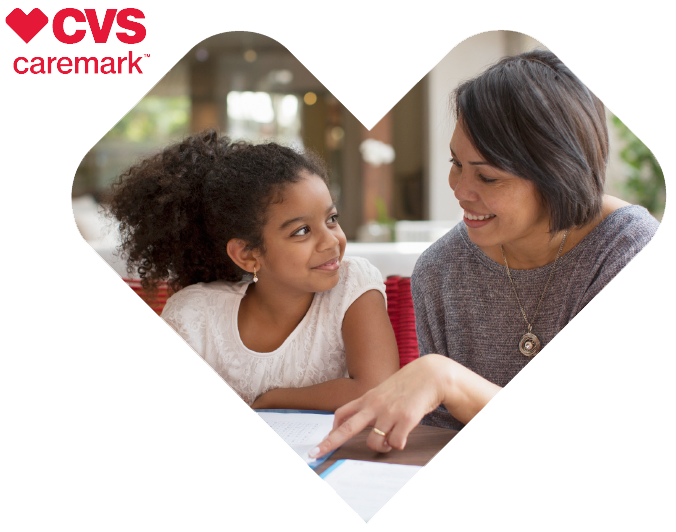 Human Resources will be hosting two flu clinics on the Storrs campus in mid-October. CVS will operate the clinics in the tent outside of the Human Resources Brown building on the Depot Campus at 9 Walter Avenue. These FREE flu clinics are open to all employees with state of CT insurance, including those who are currently telecommuting. These clinics, however, are not open to the general public, family members of employees, or undergraduate or graduate students. Students may acquire flu shots from Student Health and Wellness.
Vaccinations will be offered by appointment only from 6:30 a.m. – 5 p.m. on Tuesday, October 13th, and Monday, October 19th.
High dose flu shots will be available at both clinics.
As a reminder, employees may also acquire a flu shot at any participating Caremark Pharmacy.