The Universities Department of Human Resources strives to assist our employees and their families live long and healthy lives through wellness education, resources and programs. As the opioid epidemic has, and continues to impact many of us, the following resources are being made available.
April 1, 2019 - Governor Lamont Announces New Statewide Efforts to Confront Opioid Addiction and Save Lives.
"Our objective is to send a message of hope – that treatment options are available, and Connecticut cares about those suffering, their families, and the communities who are battling this epidemic," DMHAS Commissioner Miriam E. Delphin-Rittmon said. "We are working hard every day to ensure individuals have the support and care needed to overcome this deadly disease and to let them know that recovery is possible."
The CT Department of Mental Health & Addiction Services LiveLOUD campaign offers support, encourages treatment and education on treatment options, directed to those who are actively using heroin or misusing prescription opioids, their families and communities.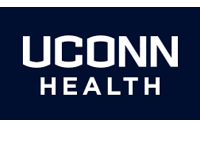 WHAT ARE OPIOIDS?
Opioids are a class of drugs that include the illegal drug heroin, synthetic opioids such as fentanyl, and pain relievers available legally by prescription, such as oxycodone (OxyContin®), hydrocodone (Vicodin®), codeine, morphine, and many others. When used correctly under a health care provider's direction, prescription pain medicines are helpful. However, misusing prescription opioids risks dependence and addiction.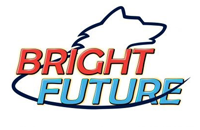 UCONN POLICE DEPARTMENT BRIGHT FUTURE PROGRAM
This program identifies public safety concerns, provides education, hosts community events, and realizes practical and effective solutions to the issues facing our neighborhoods including opioid awareness information on signs of an overdose, how to save a life, and good Samaritan law protections in CT.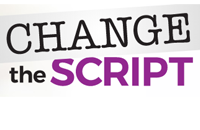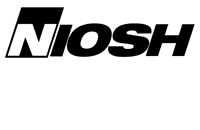 OPIOIDS IN THE WORKPLACE
The National Institute for Occupational Safety and Health's (NIOSH) resources and tools for the workplace.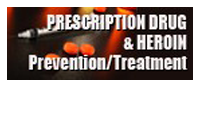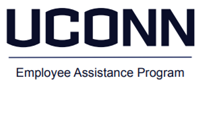 EMPLOYEE ASSISTANCE PROGRAM
This free and confidential service for employees and their household dependents provides private assessment, brief counseling and/or referrals for additional services to assist with personal and/or work-related problems that could potentially impact job performance, such as opioid addiction.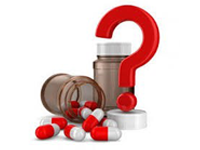 Current Laws Related to Opioid Overdose Protection
In 2011, a "Good Samaritan Law" was passed to protect people who call 911 seeking emergency medical services for an overdose from arrest for possession of drugs/paraphernalia. It does not protect someone from other charges or stop the police from serving a search or arrest warrant if that was already in process.
In 2012 Narcan Law was passed to allow prescribers (physicians, surgeons, Physicians' Assistants, APRNs, dentists, and podiatrists) to prescribe, dispense or administer Narcan to any person to prevent or treat a drug overdose and the prescriber is protected from civil liability and criminal prosecution.
In 2014, protection from civil liability and criminal prosecution was extended to the person administering the Naloxone in response to an overdose.
In 2015, An act concerning substance abuse and opioid overdose prevention was passed to help curb heroin and prescription opioid abuse through more streamlined prescription reporting, continued education requirements for practitioners, and greater availability of the overdose reversing drug naloxone in case of emergency.
Local to Storrs and Statewide Treatment Programs
Naloxone (Narcan) Information
Naloxone, commonly referred to by the brand name of Narcan, is a safe and effective antidote to opioid overdoes. Naloxone is available without a prescription in CT, as well as all New England States. Current CT law related to Narcan purchase, administration and "good Samaritan law" protection can be found on the DMHAS Website.
UConn firefighters, EMT's, and police officers all carry naloxone and are trained in its emergency use. Even if you have and administer naloxone yourself, you still need to call 911 right away. The amount of naloxone someone received may not outlast the opioid effects and they can slip back into an overdose. Even with naloxone, they need to see a doctor.

You can also download the CT Department of Public Health
NORA App
, which is designed to help save lives when confronted with an opioid overdose by educating residents on how to administer naloxone and using a user's GPS data to find nearby locations to obtain the medication.
Did You Know?