Life happens – both good and bad – sometimes that means you may need to take a leave of absence from your job.
Regardless of the reason, there are steps you need to take to ensure HR knows your intent to take a leave of absence and that you continue to be covered by any benefits for which you are eligible.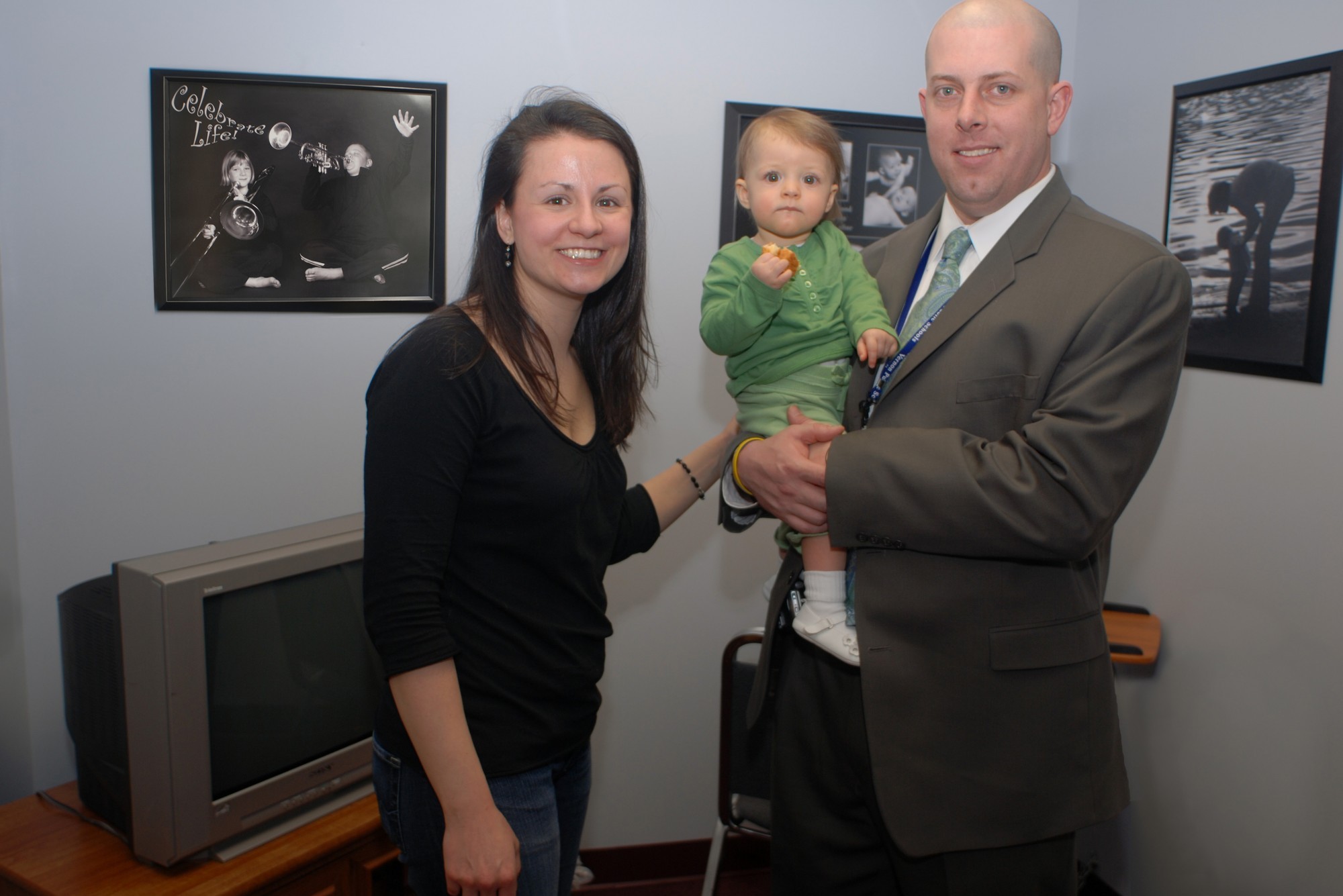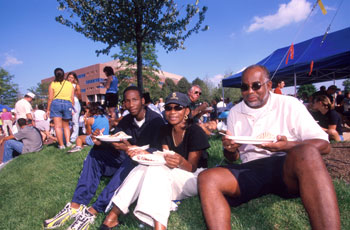 Leaves of absence are specified by Federal Law, State of CT statute, University policy, collective bargaining contract, or a combination thereof, so it is important for you to understand the differences. After reviewing this information, please contact the HR Service Desk for guidance at 860-486-3034. The customer service representative will ask a few questions to determine which Leave Specialist you'll need to speak with to support you with your leave.
Planning for a Leave of Absence
It is important to consider the steps below when planning for a leave of absence. Following these basic steps can help ensure you, your department head, manager or supervisor and the HR Absence Management unit understand the intent and timing of your leave, which ultimately will facilitate the administration of your leave request and help your department plan for your absence. When you are certain you need to take a leave of absence, begin here to get the process started...
Determine which leave is appropriate for your needs.
Review the information specified for that leave of absence by your collective bargaining unit contract or employee type.
Speak with your department head, manager or supervisor and the HR Benefits unit about the details of the leave you intend to take.
Choose a leave type for additional information.

Voluntary
Schedule
Reduction


American Red
Cross Disaster
Service Leave


Personal/
Emergency Leave
without Pay