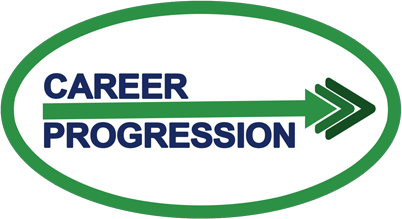 The Competency Library lists all competencies used as part of the Career Progression Program. Competencies are grouped into three categories:


Explore the Competency Categories above to learn more about each competency. Each competency listed includes a title, general definition, a broad measurable and/or observable competency rank statement, and examples of development activities that an employee can participate in to develop their competency.
The competency statements developed by Human Resources should be used to aid in the development of drafting the competency statement on the framework, to generate thought about how the competency is displayed when developed at the specific rank on the job, and assist in describing the desired behavior, capabilities, understanding or expertise for the position. These are to be used as a reference and should not be copied to the Career Progression Framework. Competency statements on the Career Progression Frameworks are required to be tailored to the individual position.
Additional resources, including the Supervisor Guide to Creating the Framework, sample frameworks, and sample position specific competency statements can be found on the Tutorials and Training page."