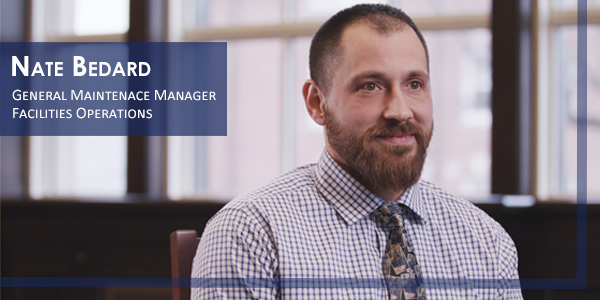 "I'd describe UConn as a workplace, as an extension of my family, working at Facilities Operations."
"The most engaging and exciting part of my job is the collaborative nature of what I do."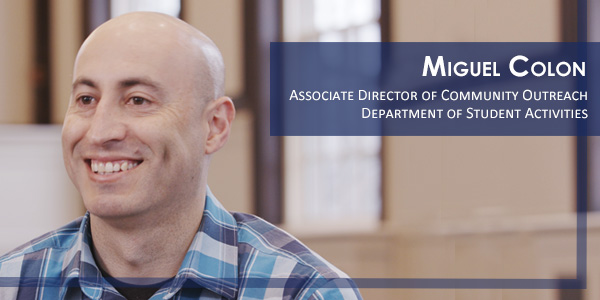 "The environment to work at UConn has been one that I have found very rewarding."
"I've met a lot of great people. The students are always an inspiration to me and that has kept me going."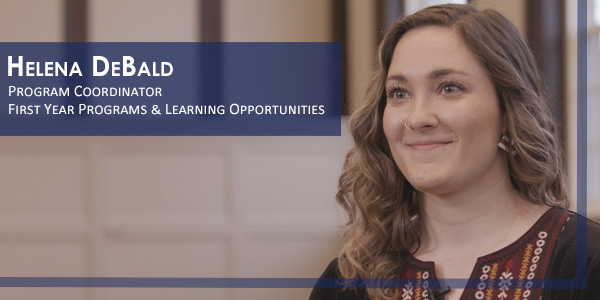 "The most engaging part of my job is my work with students, they energize everything I do."
"As a workplace, people across the units here are encouraged and excited to work together to execute projects."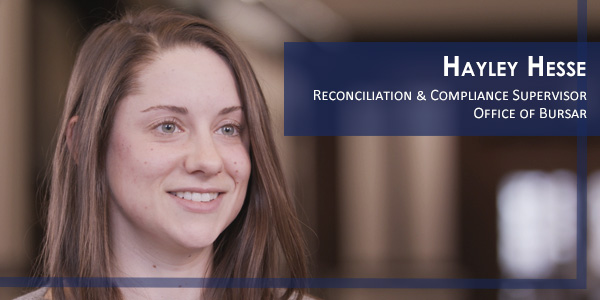 "UConn is a really exciting workplace. There's a lot of different people, departments, students and everybody comes together and makes a very exciting place to be."
"What motivates me to work hard at UConn is the support that I received from my supervisors, from the department that I work for, and just seeing students happy, working and having their best college experience."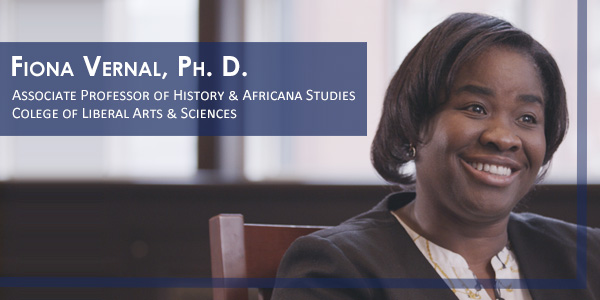 "I wanted to be in a History Department that had a wide range of faculty from a huge number of geographical disciplines. And I found that at UConn."
"I've been able to watch how my teaching has shifted into creating a specific research space that undergraduates can take advantage of."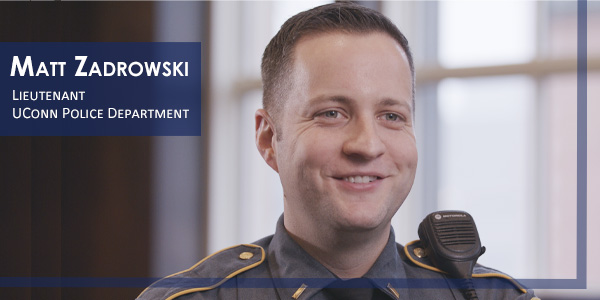 "As a police officer we're forefront at lot of the major events, concerts and athletic events, student activities, dignitary visits, it's the day-to-day connections that you make with students, staff, and faculty."
"As my career has progressed, I've really found that a lot of those day-to-day things have turned into months and years of friendships and professional relationships."