Circumstances occasionally occur that prevent graduate assistants (graduate teaching assistants, TAs, and graduate research assistants, RAs) from performing the duties of their appointment. The information provides general information and guidelines for advisors and department heads related to the administration of leaves of absence for graduate assistants.
Graduate Assistants who are continuing in their capacity as a student are eligible to request a leave of absence for the following reasons: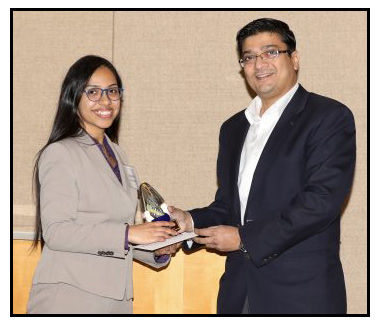 Maternity (paid)
Care for newborn (non-birth parent) (paid for up to 21 calendar days)
Adoption
Personal Illness/Injury
Family Illness/Injury (spouse, registered domestic partner, child, parent, parent-in-law)
Bereavement (spouse, registered domestic partner, child, parent, parent-in-law)
Military Leave
Immigration Hearings
Jury Duty
Human Resources will only process the leaves listed above. Graduate Assistants must contact the appropriate department for any leave request not listed. Issues relating to the individual's status as a student, including academic leaves of absence are governed by the Graduate Catalog. Please contact The Graduate School at (860) 486-3617 with inquiries about taking a leave of absence from your graduate studies.
These procedures do not apply to Graduate Fellows. Graduate Fellows should coordinate their absences with the department head or principal investigator who supervises their fellowship.
These procedures and guidelines do not supersede the language in the collective bargaining agreement between the University and the GEU-UAW.