New Employee Orientation
Through New Employee Orientation, Human Resources collaborates with offices and departments across the University to introduce new employees to the multifaceted aspects of UConn. New Employee Orientation also affords new employees the opportunity to learn about all that UConn has to offer for benefits and services. Your new employee orientation is customized to your employment status and is outlined below.
Please also ensure you visit your onboarding task list to get started on your onboarding requirements, some of which start prior to your first day at work, and includes additional New Employee Orientation information.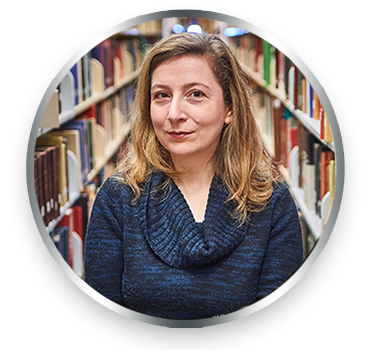 Upcoming Events
This calendar has no events scheduled at this time.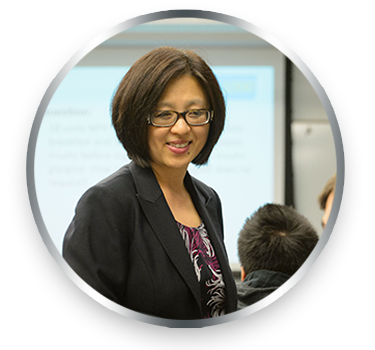 Visit the University's Employee Training Management System to enroll in the "University Policies & Procedures: An Overview for Adjunct Faculty" session:
Special Payroll Temporary Appointments:
You will meet with your department on your first day of hire to complete your orientation.