Leadership Development & Customer Service Training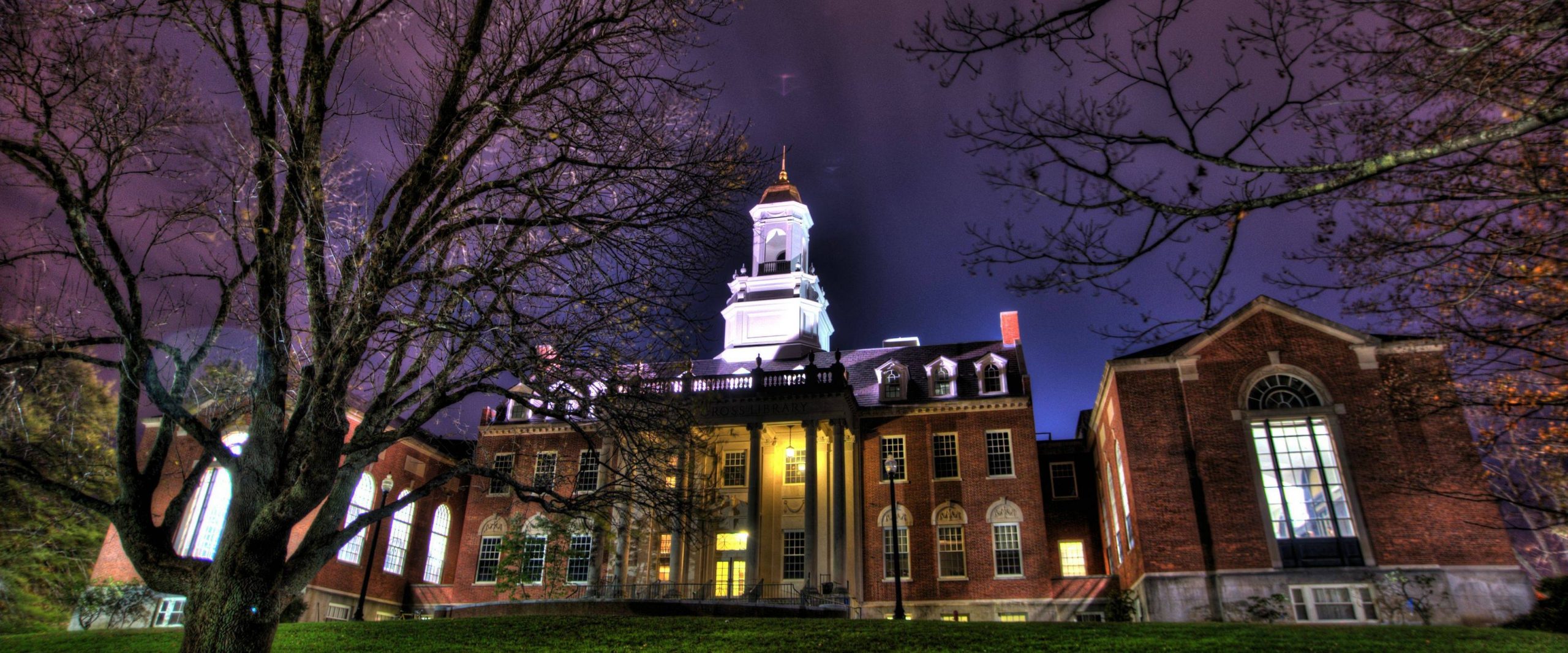 These programs are available each semester, via open enrollment, to all employees at no cost to departments. They are a three course series, as such, if you are interested in participating, please understand that you must attend all three courses for you to fully benefit from the program. All sessions will take place at UConn Storrs, in the Student Union. Please obtain supervisory approval prior to registering.
These programs are also available upon departmental request for a nominal fee.
Visit http://hr.uconn.edu/learningatwork to login, browse the course catalog and register. The new Learning@Work website also provides a Learner User Guide for navigating the registration system.
Download and print the Leadership Development Brochure.
Communication Track
Develop a person leadership style, effective communication skills, active listening capabilities and the ability to apply a coaching model to address workplace conflict.
Supervisor Essentials and Discovering Your Management Style (DiSC): Tuesday, March 24, 8:30 AM – 4:00 PM, SU Room 304B
On-the-Level Communication: Thursday, April 2, 8:30 AM – 12 Noon, SU Room 304B
Coaching Through Conflict: Tuesday, April 7, 8:30 AM – 4:00 PM, SU Room 304B
Performance Management Track
Effectively provide feedback to improve performance, encourage continued good performance and/or take corrective action when performance does not improve and develop the capability to manage change.

No Spring dates at this time.
ILP focuses on improving interaction skills and building relationships with peers and customers to enable employee success at work. ILP is designed for all UConn employees (both faculty and staff). It is especially valuable for employees who may be experiencing some level of interpersonal conflict.
DiSC Workplace-Discovering Your Work Style: Tuesday, January 28, 8:30 AM – 12:00 PM, SU Room 104
Communicating with Impact: Tuesday, February 4, 8:30 AM to 12:00 PM, SU Room 104
Navigating Beyond Conflict: Tuesday, February 11, 8:30 AM to 4:00 PM, SU Room 104
The Platinum Husky Service (PHS) program is designed with the premise that UConn is made up of a community of caring and competent employees that have the ability and the willingness to develop a "culture of service" in their work area, while going about the business of providing service, information and resources to students, faculty, and staff. It provides opportunities to learn and practice job specific customer service activities in a facilitated classroom environment.
Exceeding Expectations: Tuesday, April 7, 9:00 AM- 12:00 PM, SU Room 310
The Turnaround Experience: Tuesday, April 14, 9AM- 12:00 PM, SU Room 310
The Internal Customer: Tuesday, April 21, 9:00 AM- 12:00 PM, SU Room 310